The growing importance and normalisation of intelligence politics has entailed a whole range of captivating processes, from litigation to legislation, from oversight reports to political processes. In Spotlight, we keep checking in on key developments as they unfold and give context to European intelligence news.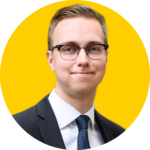 by Alexander Ottosson
One of the counsels for the applicant in Centrum för Rättvisa v. Sweden at the European Court of Human Rights explains the case against the Swedish bulk collection regime and what the pending judgment means for civil liberties in the digital age for all of Europe.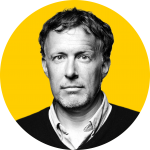 by Thorsten Wetzling
Editors-in-Chief Thorsten Wetzling and Eric Kind explain why we started about:intel and what we are trying to achieve with it.