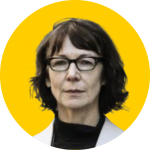 by Cheryl Gwyn
The former Inspector-General of Intelligence & Security of New Zealand on her experience with setting up a civil society focus group.
by Tomaso Falchetta
Intelligence oversight needs stronger regulatory support to effectively monitor increasingly international intelligence practice.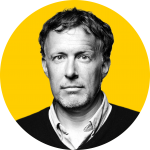 by Thorsten Wetzling
Editors-in-Chief Thorsten Wetzling and Eric Kind explain why we started about:intel and what we are trying to achieve with it.